Subscribe to "Lighthearted Cartooning"…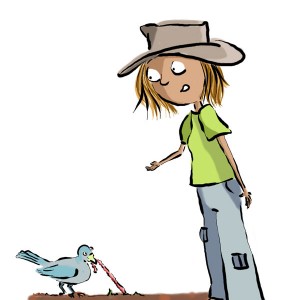 And receive instant access to the mini-course Stickmen to Cartoons. Class notes, exercises and videos will be at your fingertips in minutes.
Lighthearted Cartooning contains musings about creativity & productive habits + ad-hoc cartooning lessons and Early Bird waiting list privileges for my upcoming courses.
Come over to the lighthearted side of life!
Type in your details below: