How do your website visitors know that you are different from the competition, right off the bat?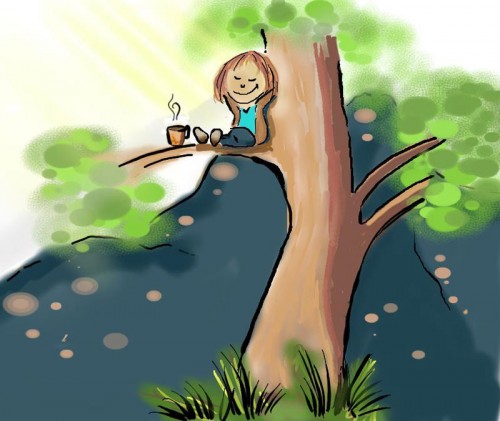 (When people arrive on your site, you want to greet them with wide, confident smile, knowing that they are seeing the real you. And to do that, the person you are needs to shine through.)
And yes, you can and should put photographs of yourself on your site. But if you're not a fashion model (or an egotist) there is a limit to how many of those you can share without overwhelming your visitor. And more importantly, there are other things your visitor wants to know about you.
Things like approachability, sense of humour and how well you get your point across are important. And that's where I come in.
When you want your visitors to see more sides of you than a portrait can show, I can help
My cartoons can bring your personality to life on your website in ways that are fun and above all, memorable. Which in turn gives you the edge in standing out from the competition.
So, how can you get your grubby little mitts on my work? Read on to explore the options.
Do you want a unique, custom cartoon character for your brand?
So, you've decided you want to give yourself the edge and add a level of branding that goes beyond logos and taglines. You want something that is uniquely you, quirky and different
Something that your clients will associate with your work and remember with a smile…